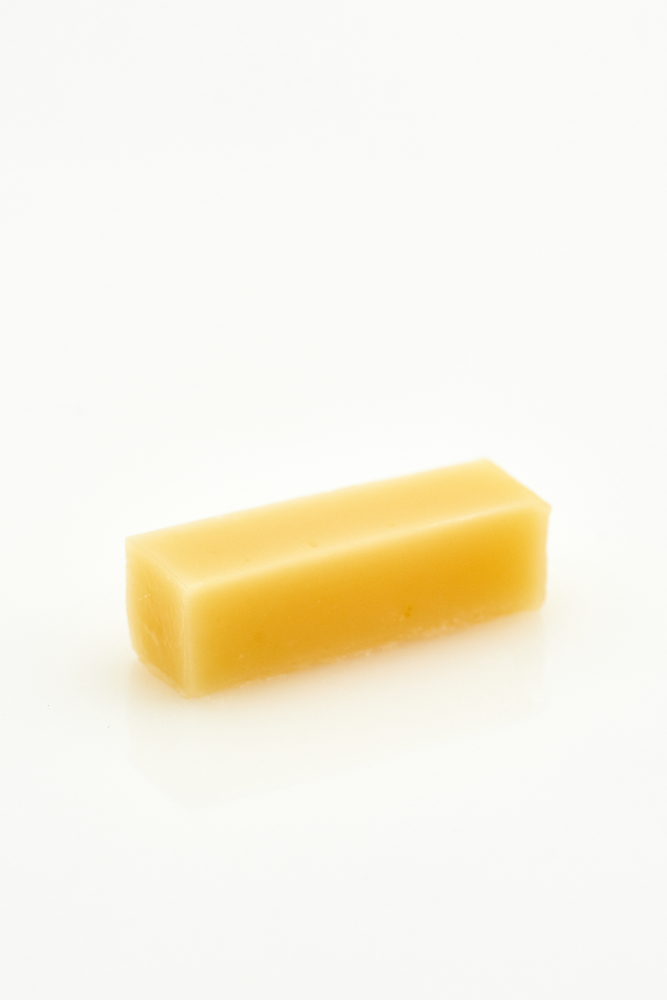 "Malört"-ish Chew
"Malört"-ish Chews start sweet and work to a bitter wormwood-infused finish that will remind you of Chicago's favorite alcoholic kick in the mouth!
Store in a cool, dry place for up to 4 months. Wrapped in cellophane and sealed for freshness. Available in 20 piece, 10 piece, or 4 piece packages.
Ingredients: Sugar, White Chocolate, Cocoa Butter, Lemon Juice, Butter, Grapefruit Zest, Wormwood Essence
Vegetarian friendly.
Allergens: Dairy, Soy