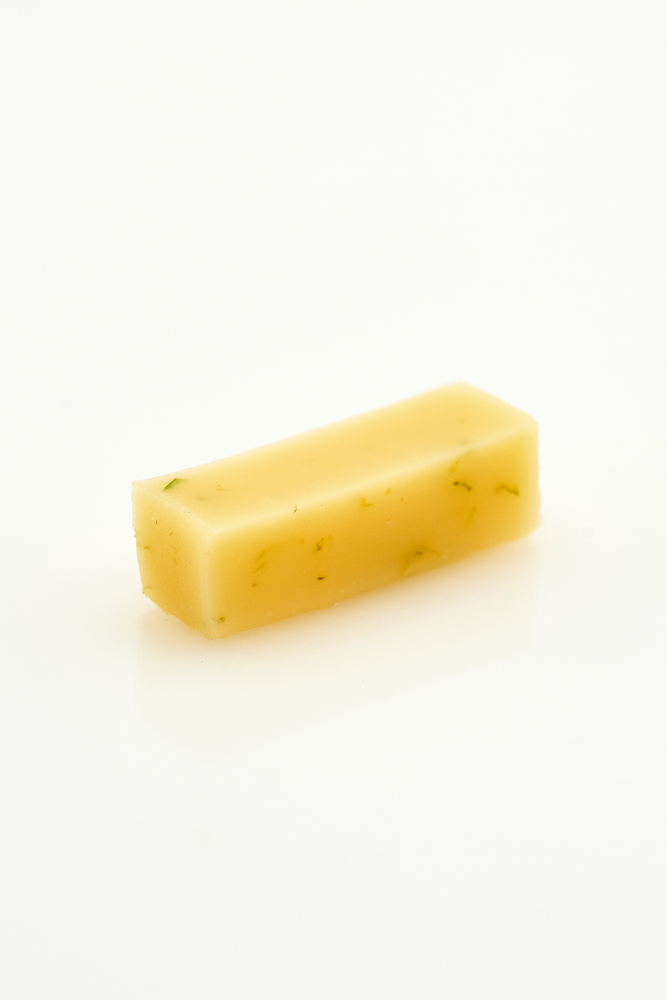 Lime Fruit Chew
Lime Fruit Chews are a creamy combination of lime zest, white chocolate, and cocoa butter that has a smooth and refreshing flavor à la key lime pie.
Store in a cool, dry place for up to 4 months. Wrapped in cellophane and sealed for freshness. Available in 20 piece, 10 piece, or 4 piece packages.
Ingredients: Sugar, White Chocolate, Cocoa Butter, Lime Juice, Butter, Lime Zest
Vegetarian friendly.
Allergens: Dairy, Soy