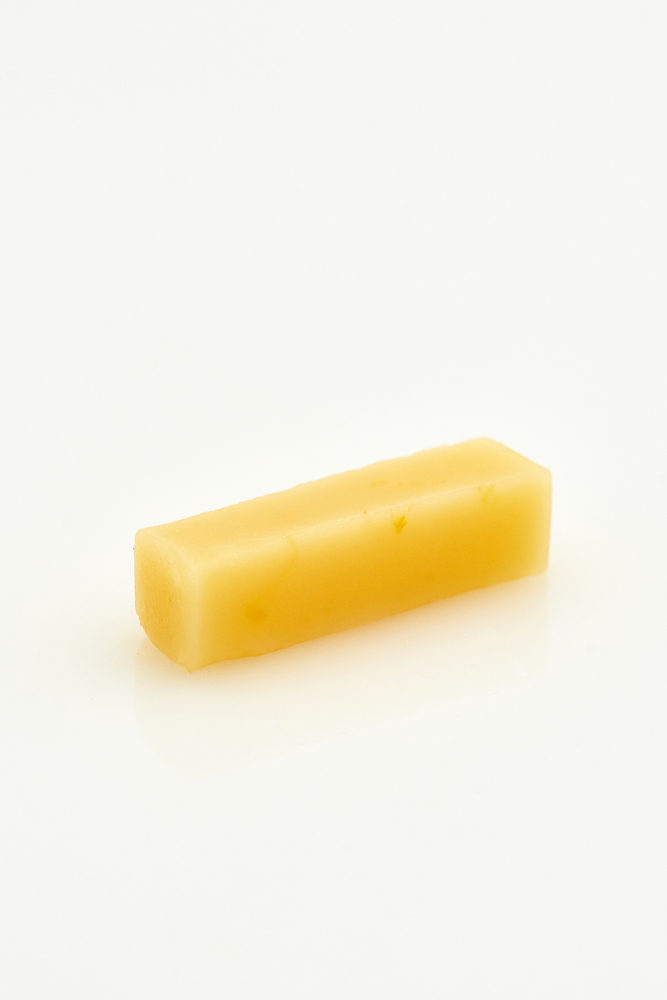 Lemon Fruit Chew
Lemon Fruit Chews combine the strong zest of lemon with the creaminess of white chocolate to make this delicious treat that will remind you of a cool slice of lemon meringue pie on a hot summer day.
Store in a cool, dry place for up to 4 months. Wrapped in cellophane and sealed for freshness. Available in 20 piece, 10 piece, or 4 piece packages.
Ingredients: Sugar, White Chocolate, Cocoa Butter, Lemon Juice, Butter, Lemon Zest
Vegetarian friendly.
Allergens: Dairy, Soy