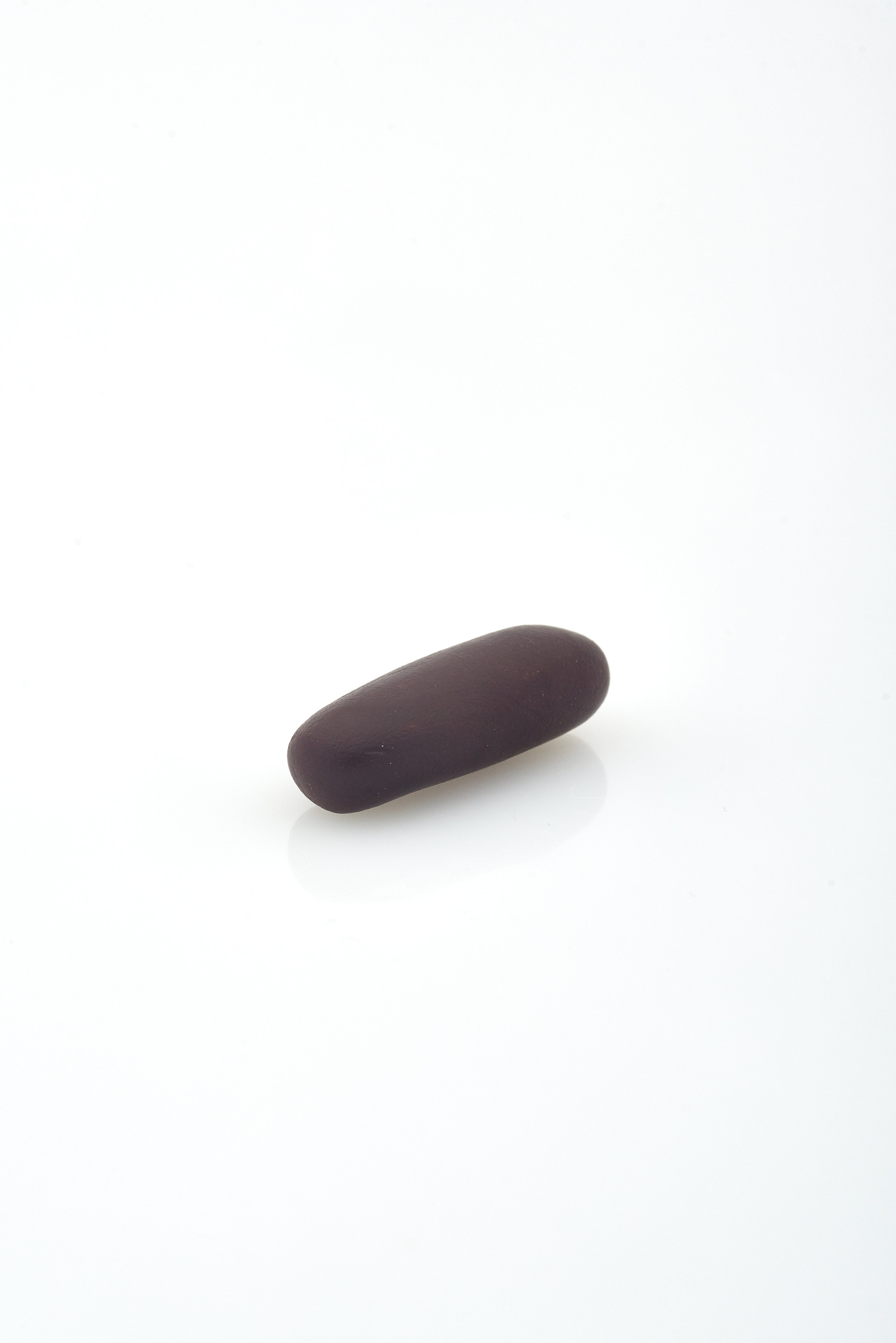 Dark Chocolate Chew
The rich and savory flavor of dark chocolate create a bold and lasting taste that will keep you coming back to the dark side.
Store in a cool, dry place for up to 4 months. Wrapped in cellophane and sealed for freshness. Available in 20 piece, 10 piece, or 4 piece packages.
Ingredients: Dark Chocolate, Glucose Syrup
Vegan friendly.
Allergens: Soy